Long Island Bridal Expo
Showcase Calendar
Grand Prizes
4 Day All Inclusive Trip to Bahamas, Mexico or Dominican Republic
For our next bridal show and expo on Long Island, simply look below to find the next show dates. There is
Free Admission
at all bridal expo's for brides, grooms, family and friends. Brides or Grooms can pre-register online (guest registration not required). Simply click the registration link below.
What brides are saying about Long Island Bridal Expo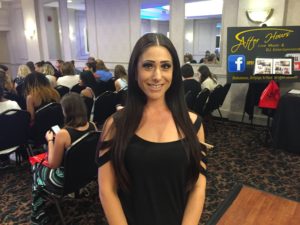 Danielle Loverde & Michael Minella
I couldn't have asked for a better evening. All the vendors were very knowledgeable and informative. I attended this bridal expo solely for the fashion show hosted by Princess Bridals and walked out knowing exactly which DJ, Photographer and officiant to book. I am excited to work with these companies to develop my perfect day!